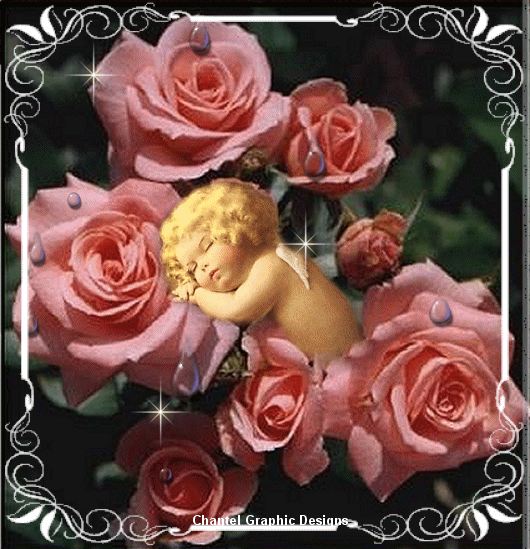 Father's Day Roses
In 1910 Mrs Bruce Dodd,
thought of offering thanks to God,
for all the fathers of her land
so she had a special service planned.
On that great day, each girl and boy,
wore a rose to show their joy.
In 1916, America's President
had bouquets of roses sent,
to fathers far away from home,
from the land's finest gardens grown.
The rose became a symbol of the day
as America lead the way
for other nations to join in,
with their Father's Day offerings.
Now it's a joy that we all share,
showing our fathers that we care.
What if the gifts be large or small,
when there is love behind them all.
~ Author Pat Rissen ~